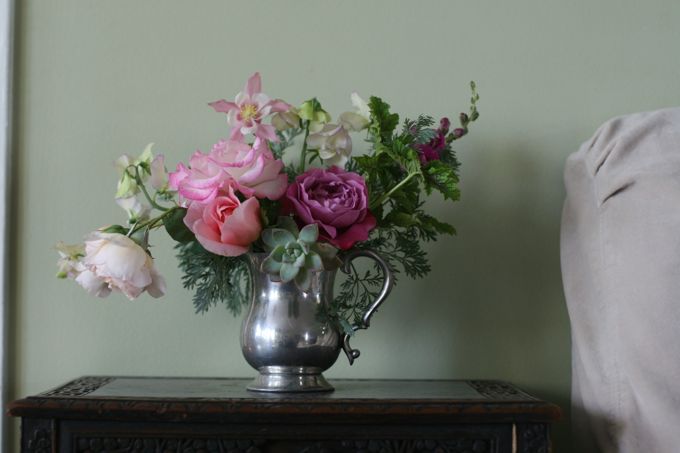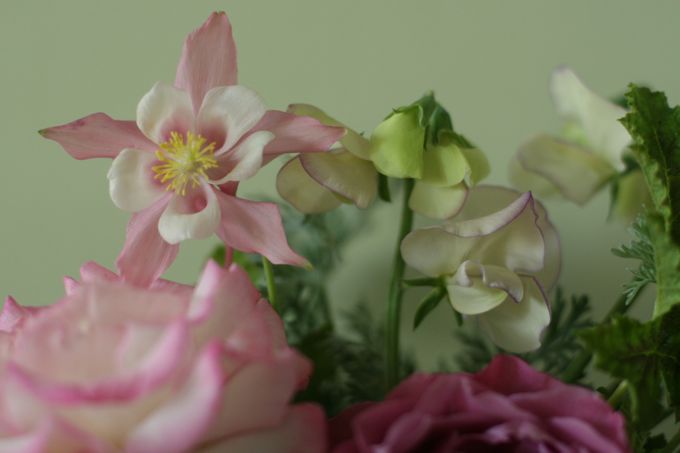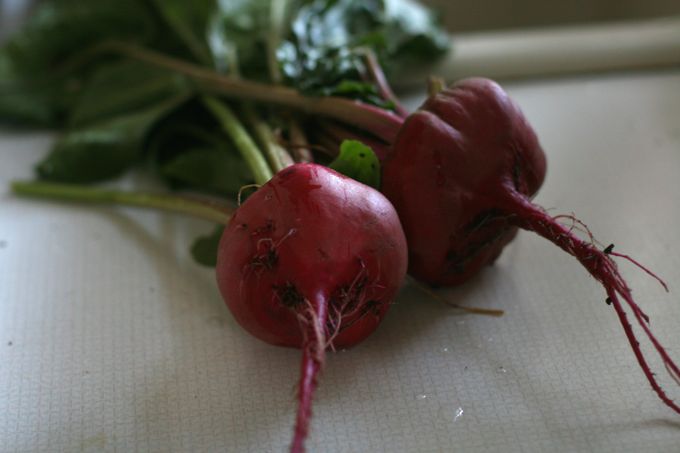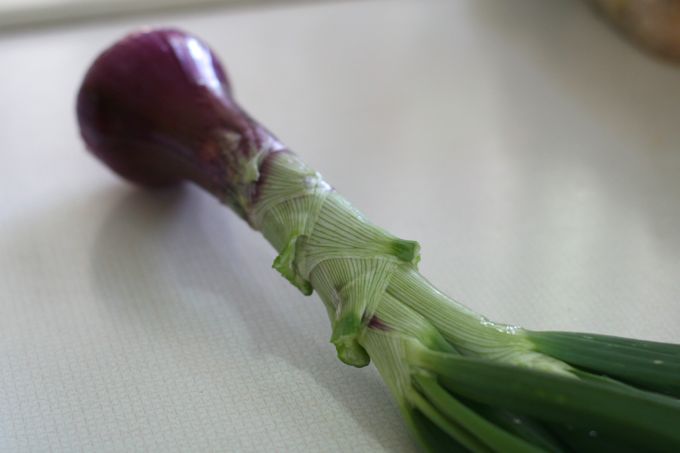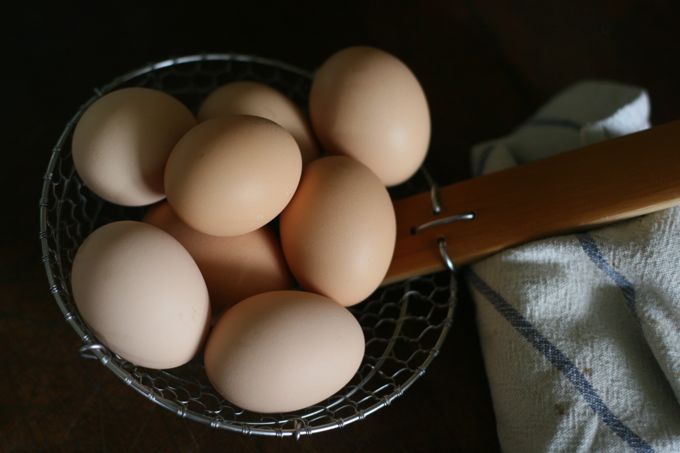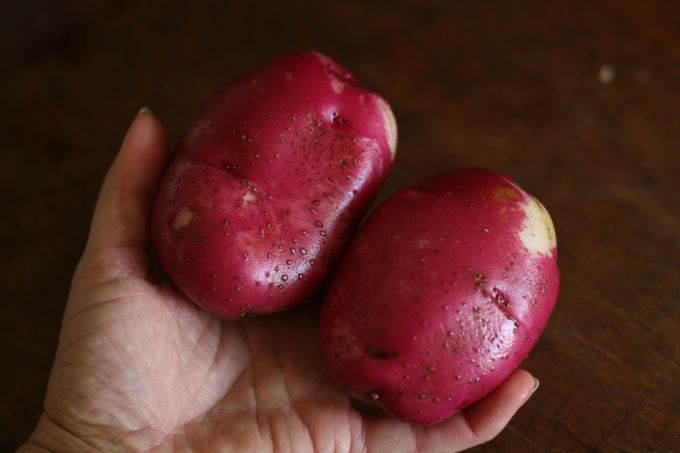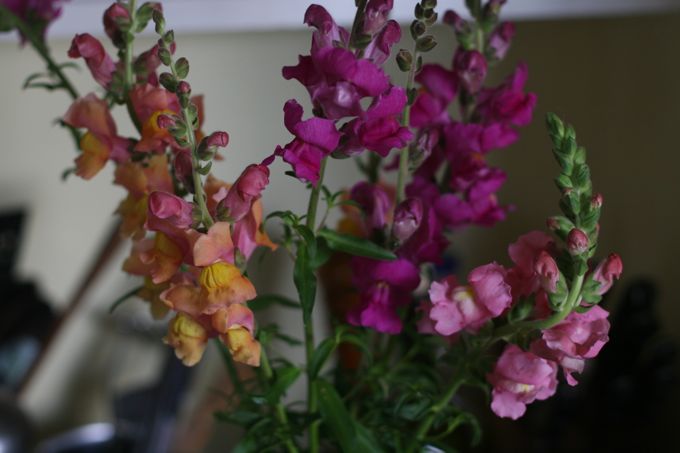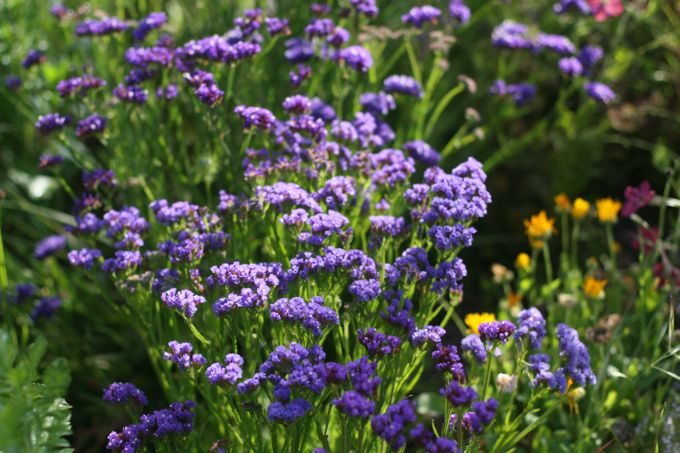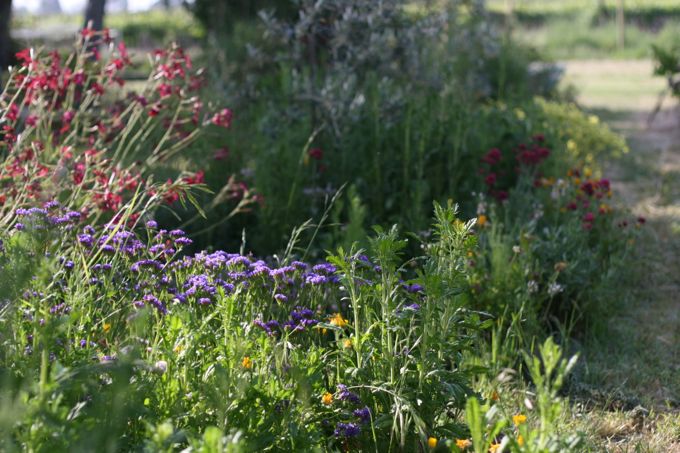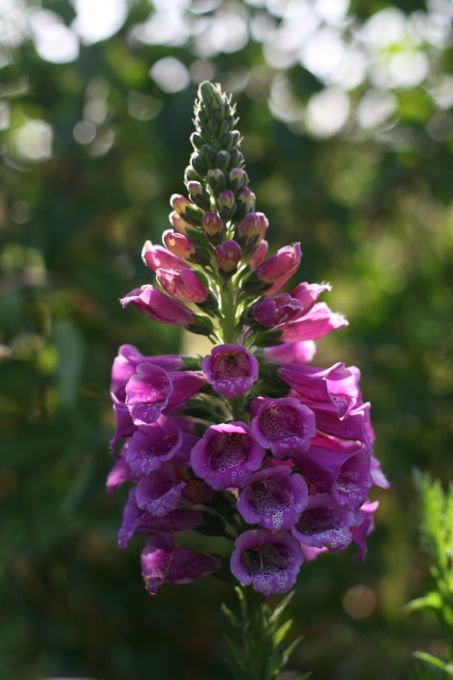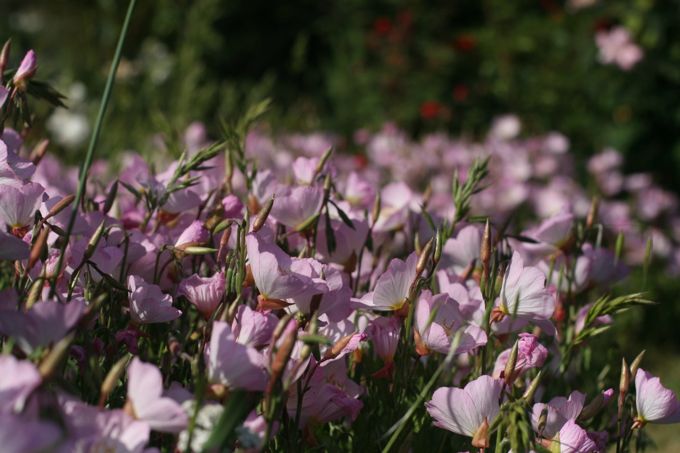 The garden is slaying me with beauty this year. The end of this month marks four years in this house and it's our first growing season feeling like we're…well not quite 'on top of it'. Nor do we have the beast tamed. But we're the least overwhelmed of the previous years. And I think that's a thing to celebrate.
Two acres is a lot to maintain. I'd approximate one acre is devoted to field and the other acre to our house and garden. As I was recently telling a group of friends, not only do we have a lawn mower, but we have a high weed mower, a machete, a weed whacker, a tractor and a scythe just came in the mail. And still we're only mostly on top of weed control. This year being such a high risk fire season, we're trying our best to get it all cut down. But as I've said in the past, if you squint your eyes and tilt your head a little to the left you see nothing but flowers right now. And this year, despite the lack of rain, it looks really, really beautiful to me. Maybe it's the vast contrast against our already brown lawns that make the flowers so much more vibrant.
We have so many different varieties of beautiful flowers growing right now and on a typical morning I'll go through with clippers, cut them and plunk them into a canning jar in the kitchen. But every once in a while I'll sit down and try my hand at making a 'real' arrangement, which is very fun to do.
It's been a banner onion and beet year. The onions were planted from sets in mid-November in our raised beds and they are the biggest we've ever grown, I do believe. The beets were planted at the end of January from seed in one of our new raised beds. The chickens are giving us a reliable 5 eggs per day, potatoes are coming out of the ground and our meals are becoming more garden focused lately. What a fantastic change to be eating from the back yard again. Those fresh potatoes are the creamiest things you've ever tasted.
With any luck, by the time you are reading this, we should be getting a little rain. Fingers crossed! How is your garden looking?
(shared with soulemama & may dreams gardens)