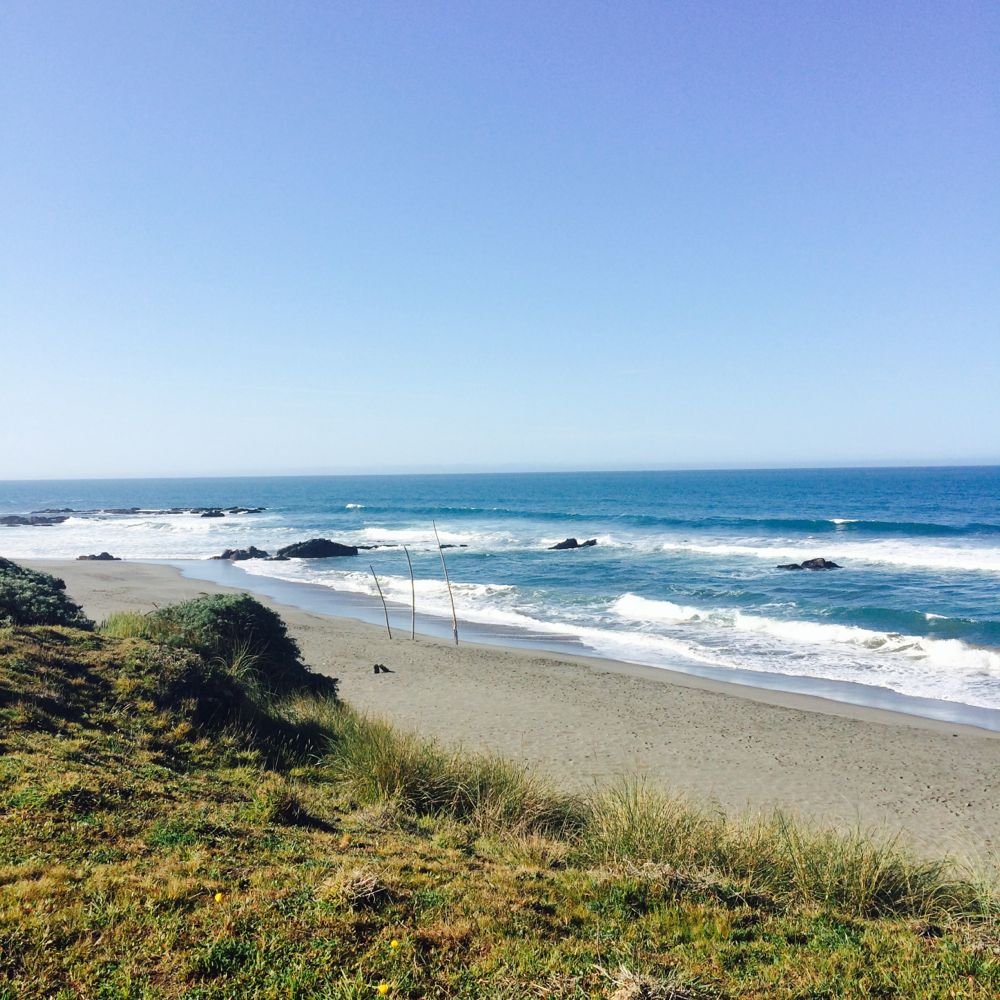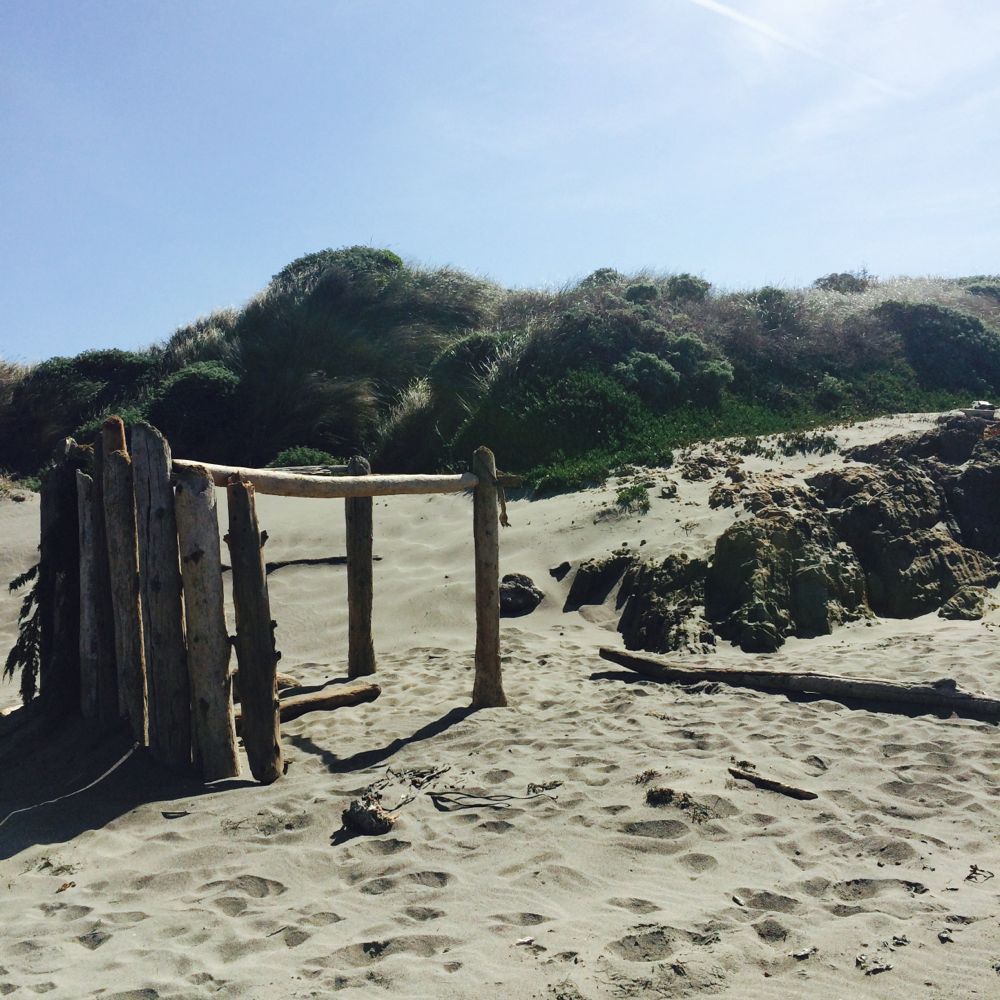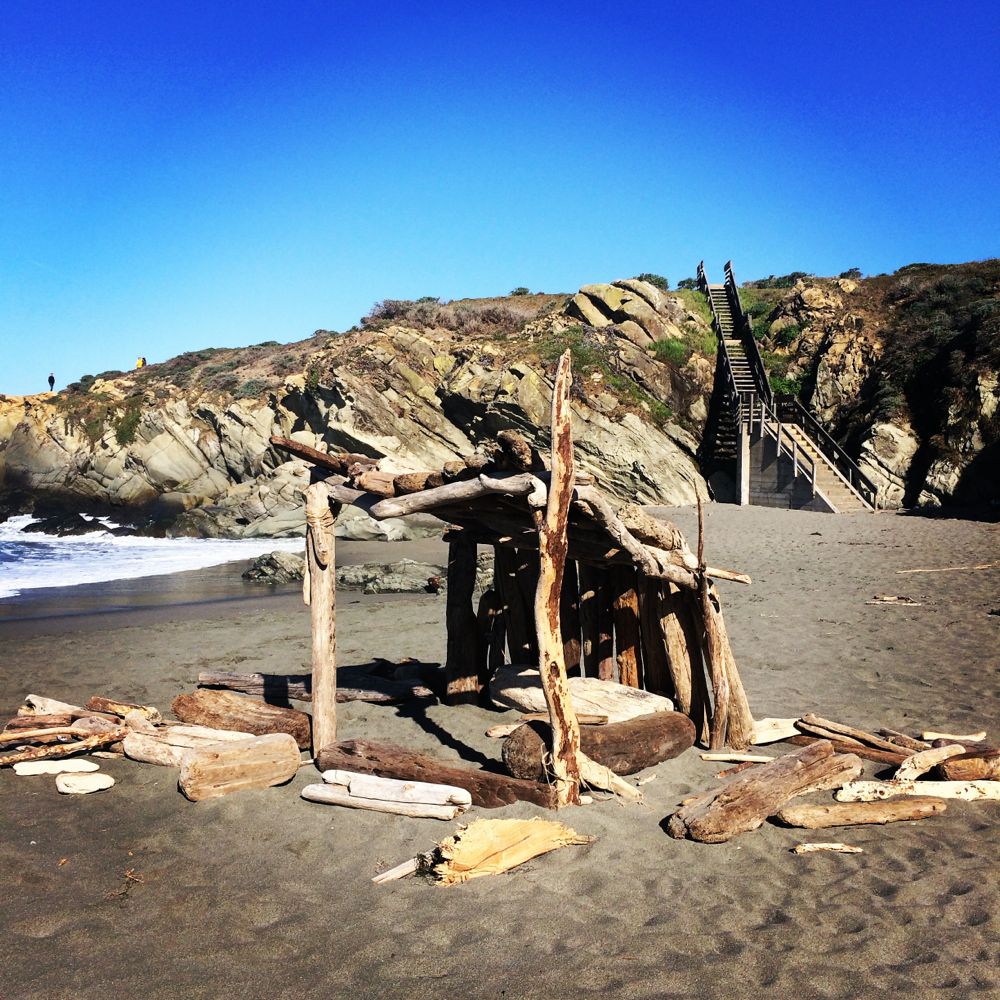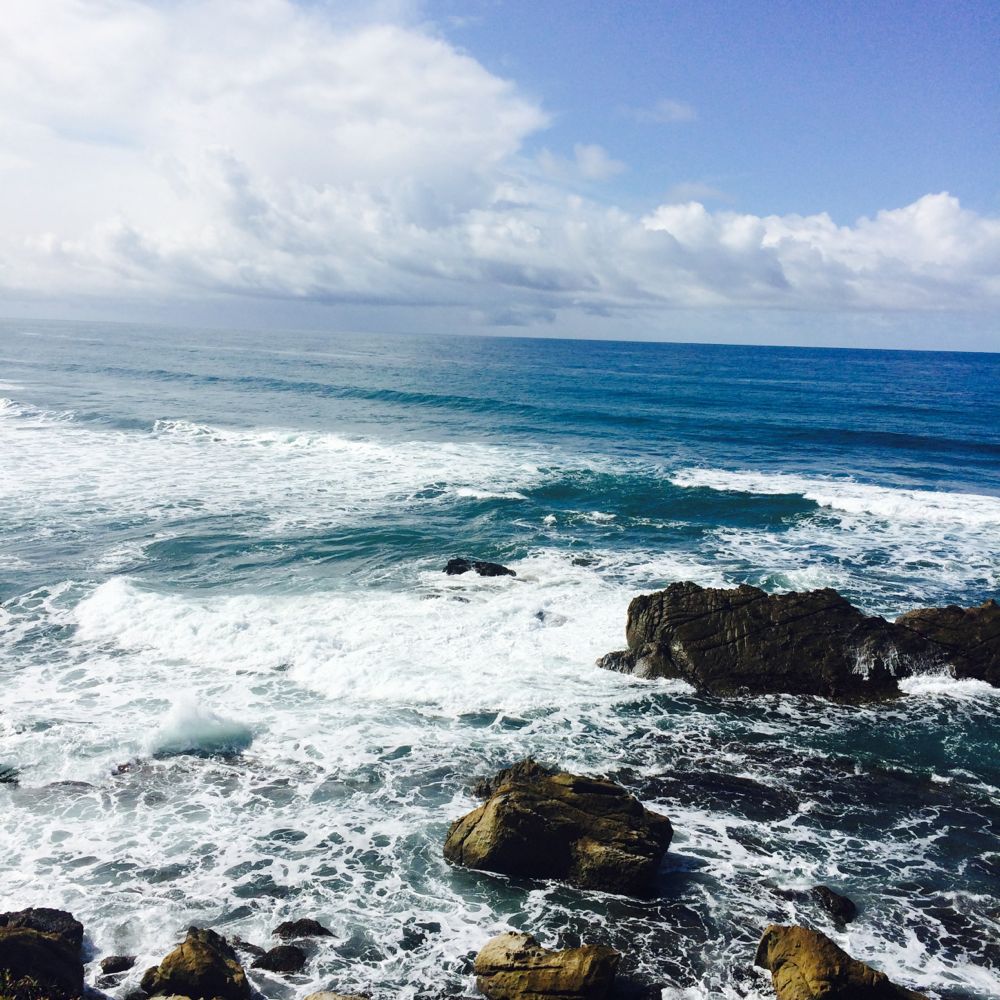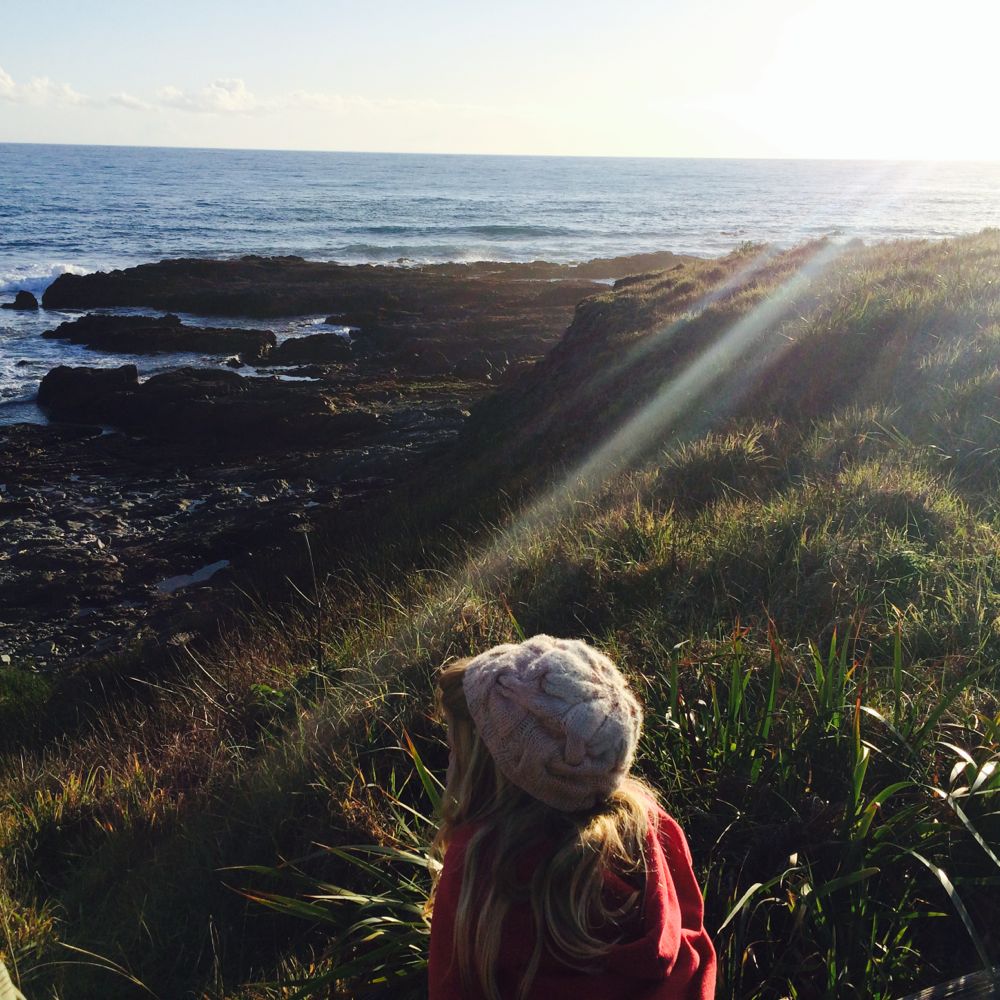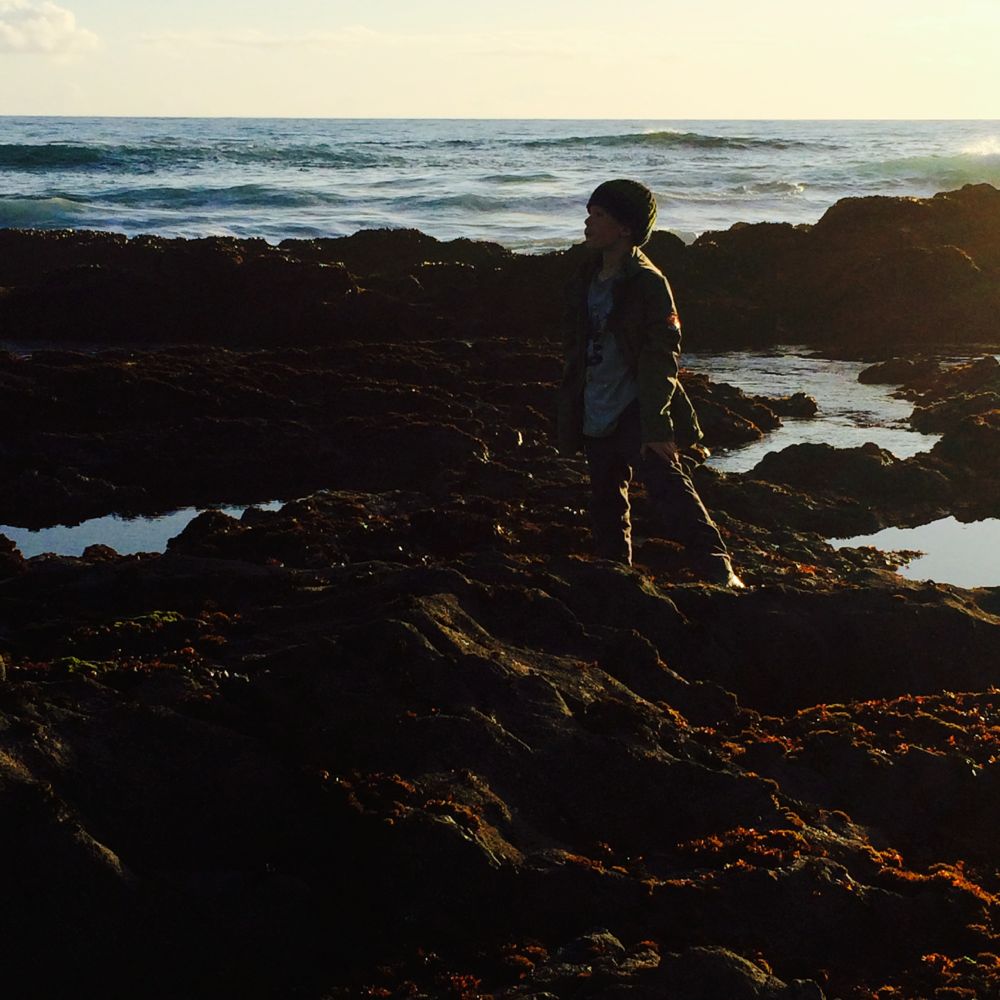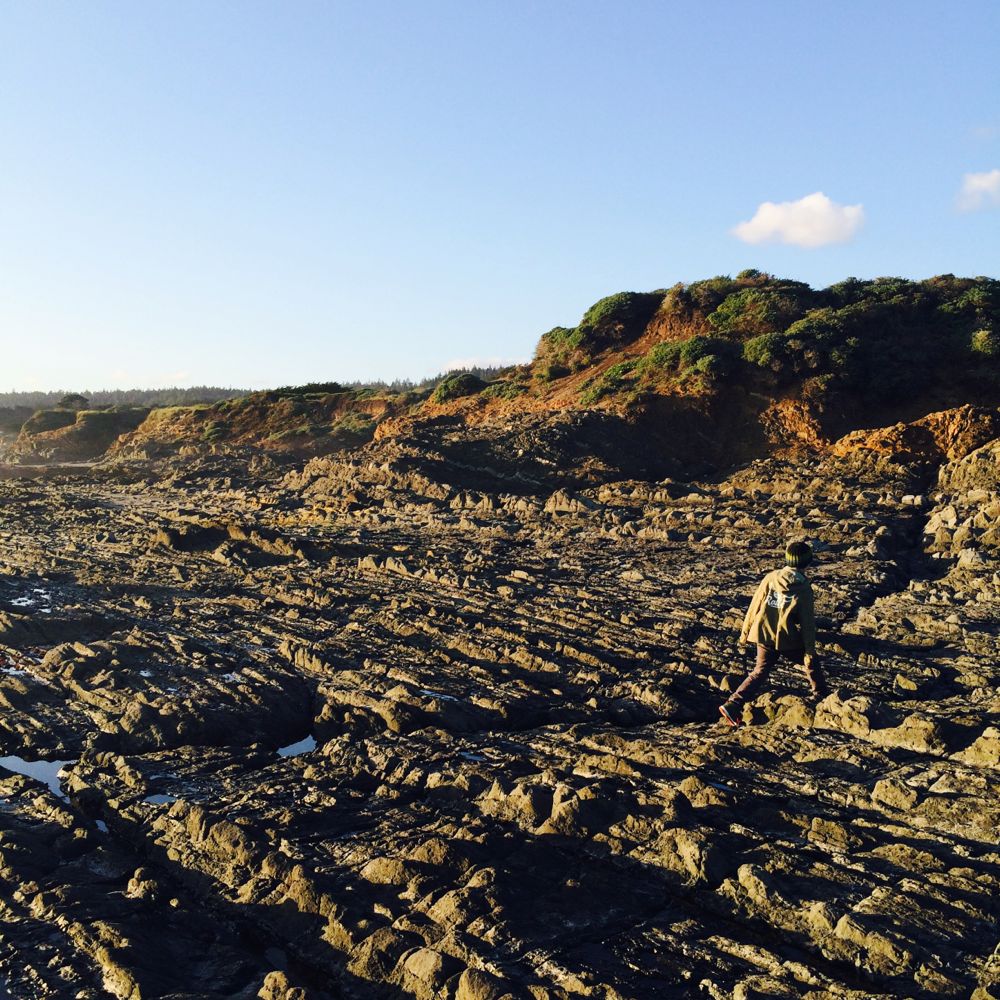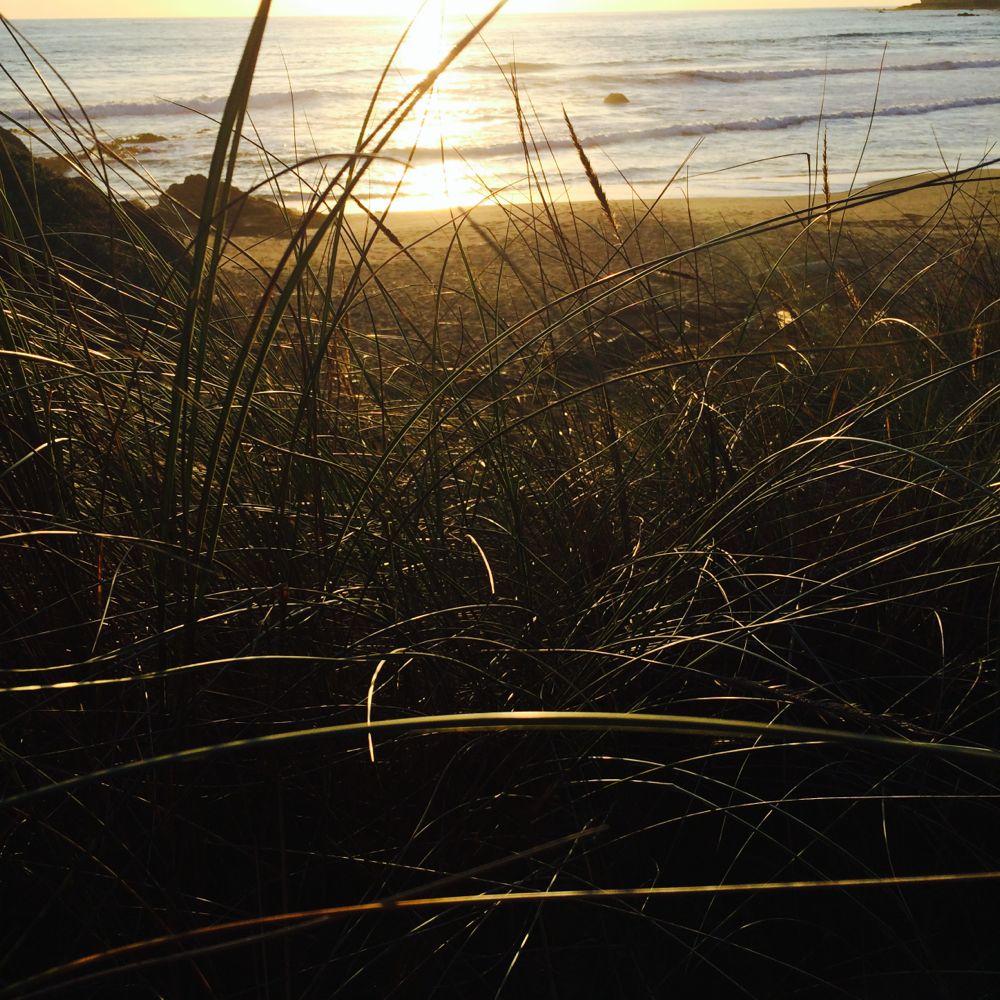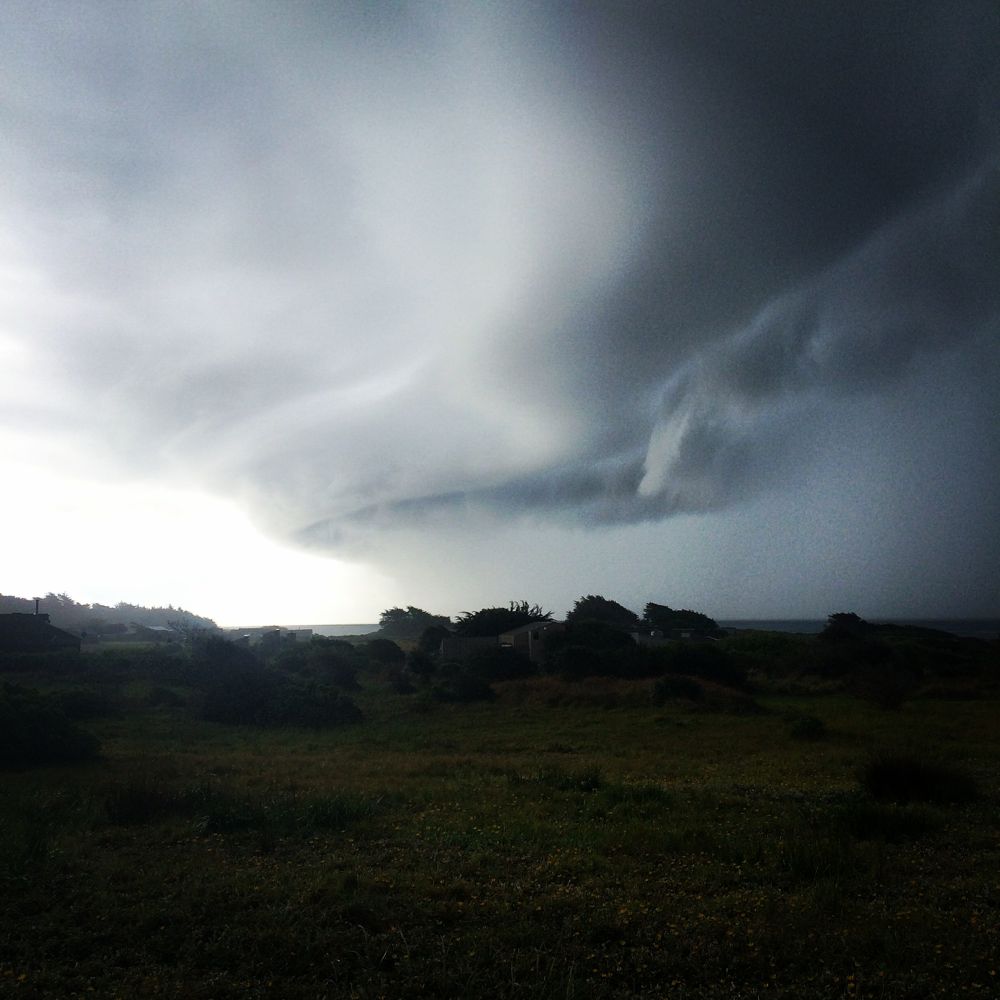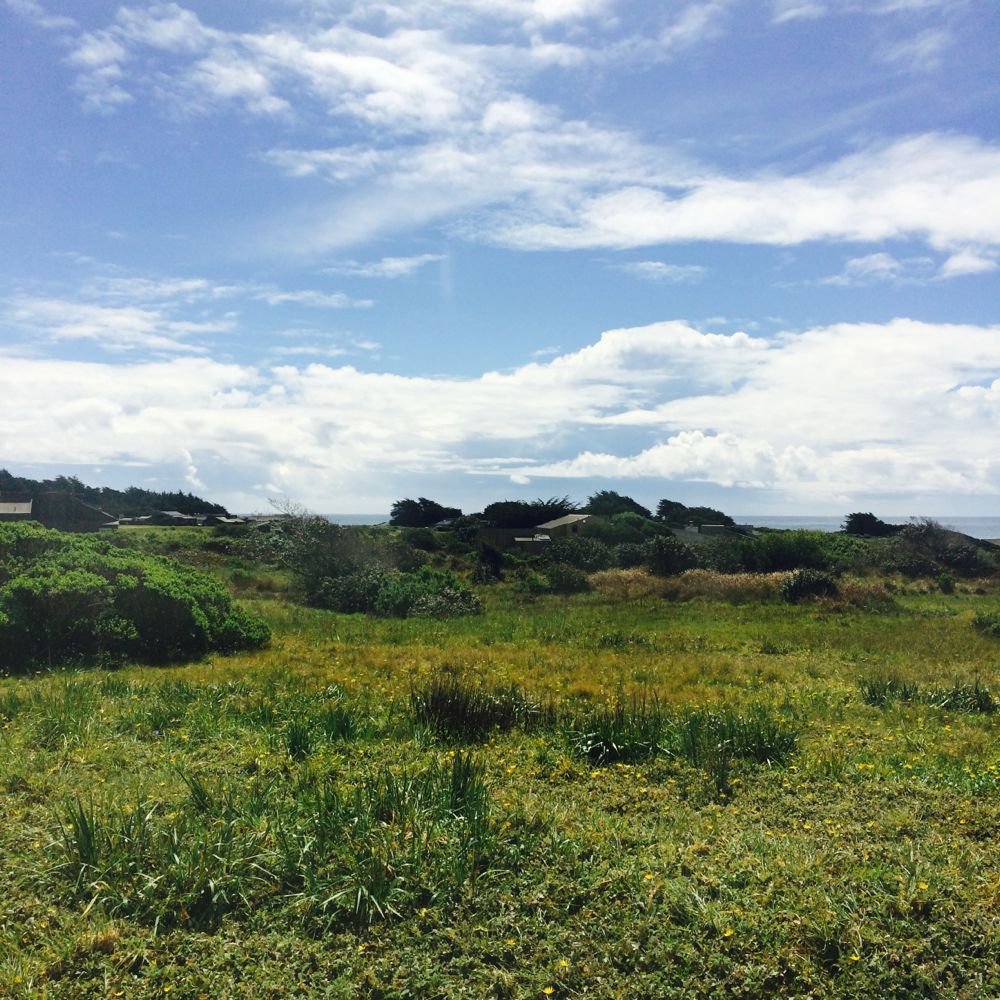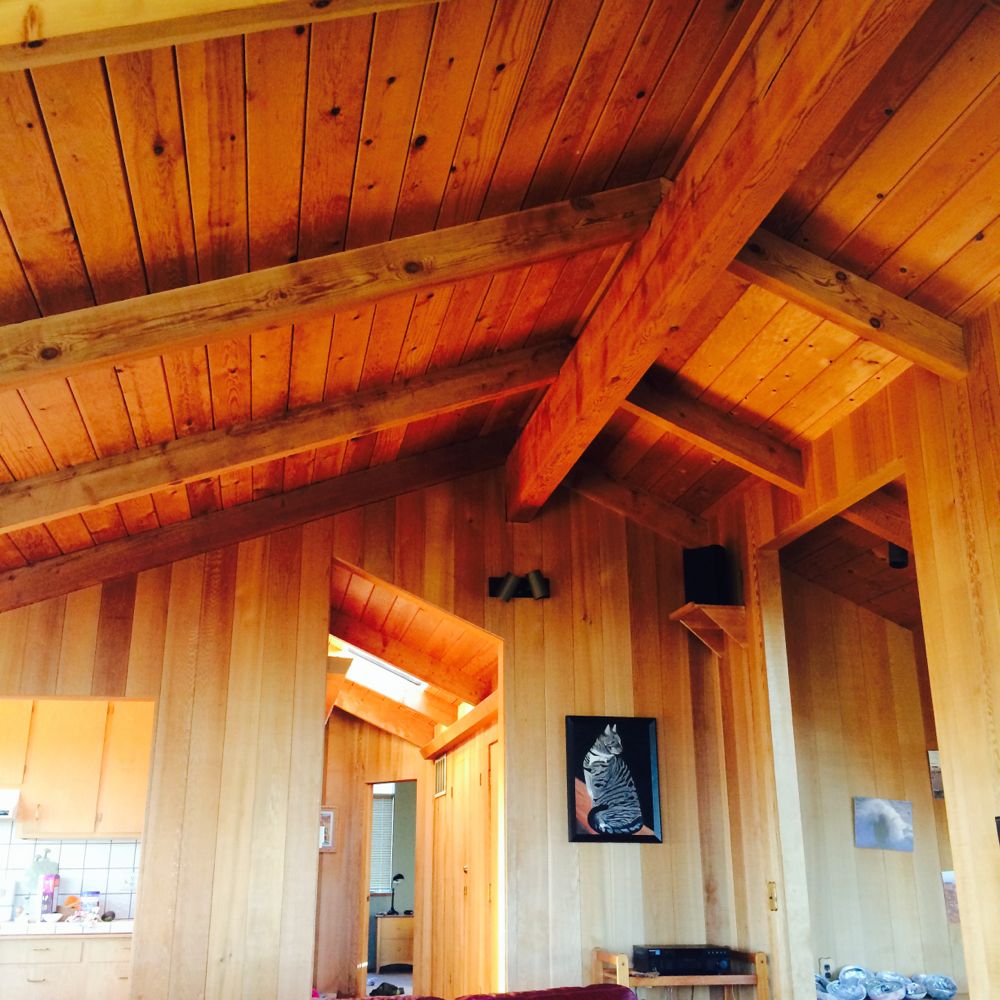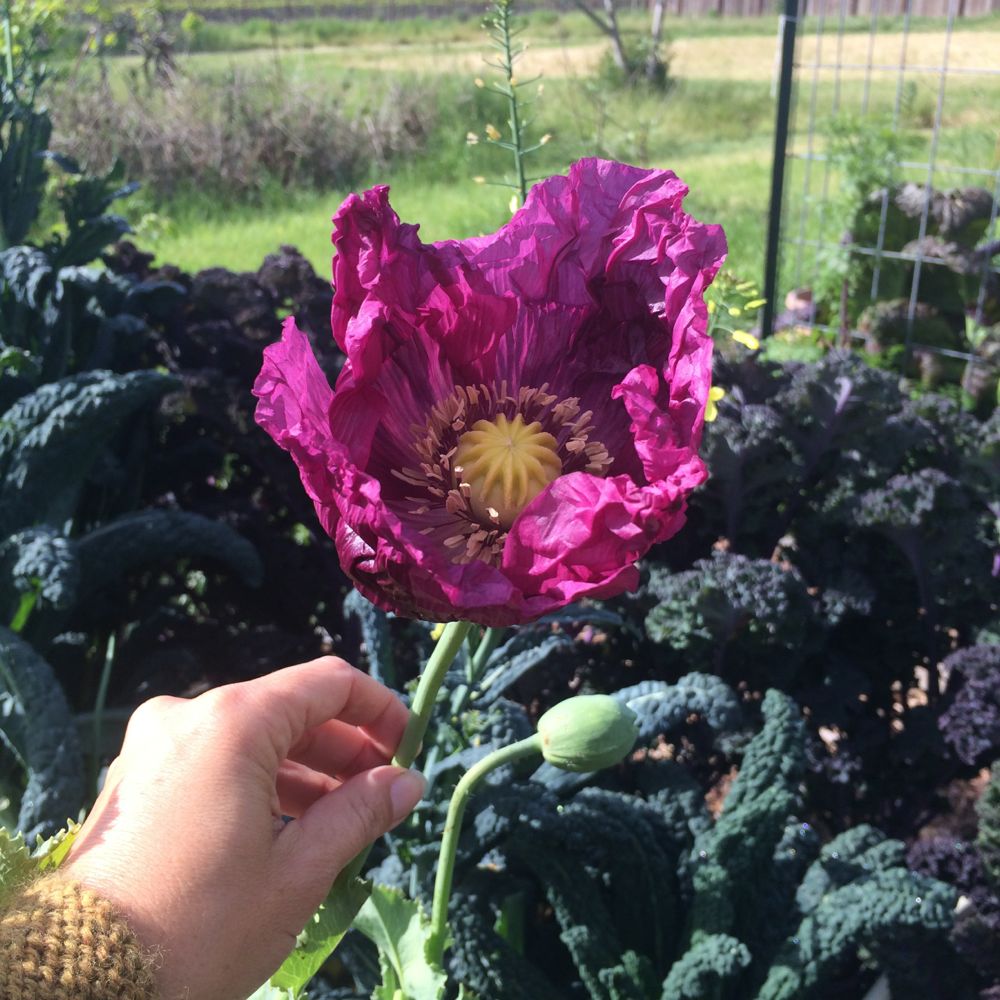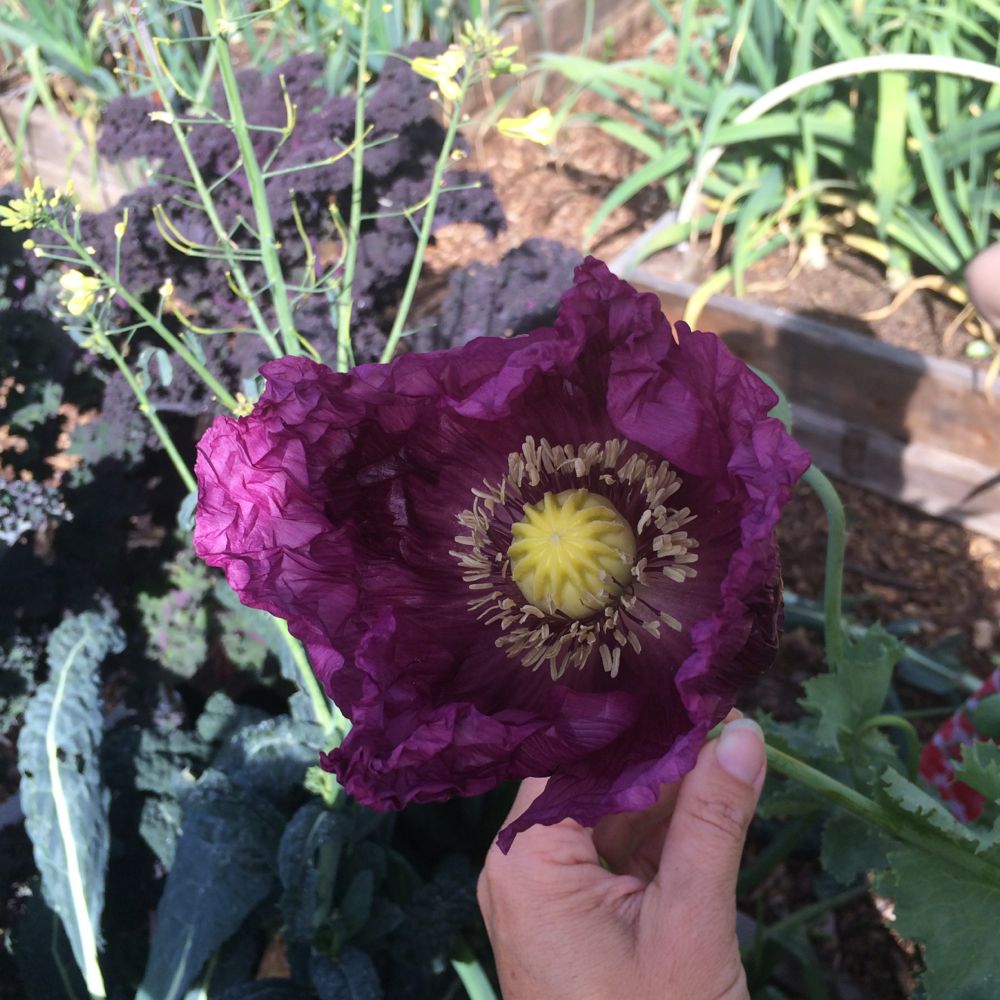 It's tough to get back in the habit of blogging once you've broken it. But I'm going to try get things going once more. After all things are blooming and growing and that's motivation, certainly. (I do try and keep up on facebook and instagram, if you'd like to follow me there)
We took to the sea for spring break. We haven't taken a vacation for a year, so this was much welcome. As I've talked about before, we travel light. Though it's only a few hours drive, it's nice to bring as little as we can get by with. Scott and I share one small carry on, the kids get their own kid-sized back packs to fill. I brought one book, one knitting project and one sketch book. Having few choices in what to wear and what to do really make this annual vacation so very relaxing for us.
Someone asked me what we do while we're up there. My answer was, 'Not much!' We walked down to the beach, we watched the storms come in, I read Wild from cover to cover (a really good book – a little intense to read at this point in my life, but I still very much recommend it.), I knit. We played board games, we went for rainy walks along the bluffs. We built things out of driftwood.
Having few choices, seeing few people, withdrawing from media is such a needed break for me. Though we live on a quiet street in the country on the outskirts of a slow town, there is a certain busyness in working and raising three kids that makes it hard to focus and listen to what's really going on.
And then I came home to see this Hungarian Blue poppy blooming! I've been so eager to see how it looked when it bloomed and it exceeded my expectations! Gorgeous! These flowers aren't lasting long, just a few days until they drop their petals and form the most incredible seed pod. More pictures soon. Because I will make it a priority to be back here again soon.